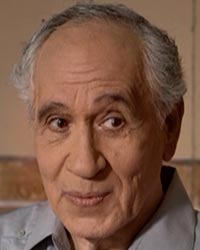 Native of Buenos Aires, Argentina, Juan is based in New York City since 1976.
His first appearance on stage came with the Spanish Play "La Flaca". He has performed in main NY Latin theaters, and is co-founder of Teatro Thalía and Teatro Círculo.
Throughout his long career he has received several accolades, among which are the Hispanic Magazine Awards. ACE (Association of NY Entertainment Critics) honored him, as well as ATI (Association of Independent Artists).
As an actor, he has appeared in Theater, TV, audio-books, graphic pieces, dubbing and TV commercials. On the big screen he has shared stellar credits with Salma Hayek and Joaquin Phoenix.
Further, Juan became the official voice in Michael Bloomberg's mayoral NY campaign.